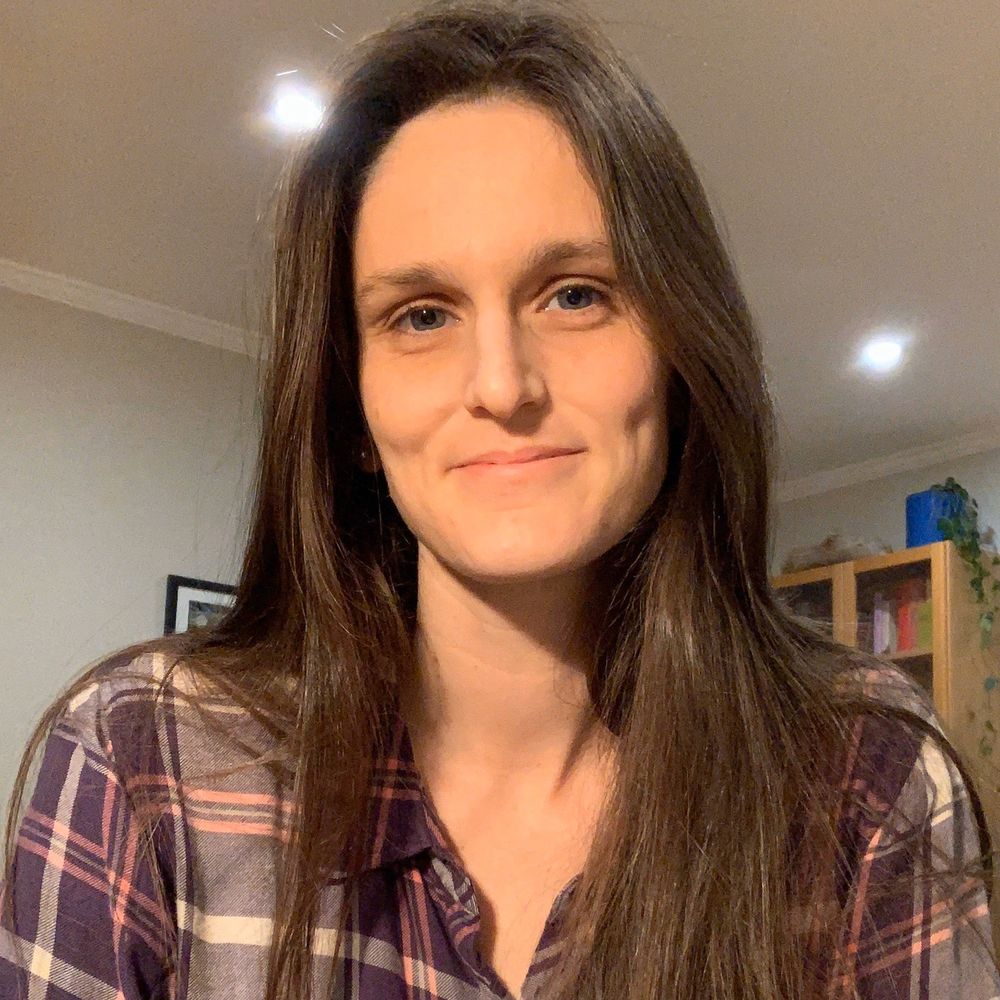 Meghan Dunn
Many of my most cherished experiences have involved music, revealing heaven on earth, even in the midst of what seemed to be the exact opposite.
I participated in musicals from childhood through college, but as I began to express myself more in writing and was exposed to other musical genres, I was inspired to begin composing my own songs and to learn to play an instrument; interests which have remained consistent over the years.
As I first started to turn to the Bible in earnest as a young adult, I also began learning to rightly appraise my talent, like all talents, as a gift from God, and a way to pray.
0:00/1:26

0:00/1:41

0:00/2:27

0:00/1:30

0:00/2:22

0:00/3:23

0:00/0:33

0:00/1:21

0:00/1:04