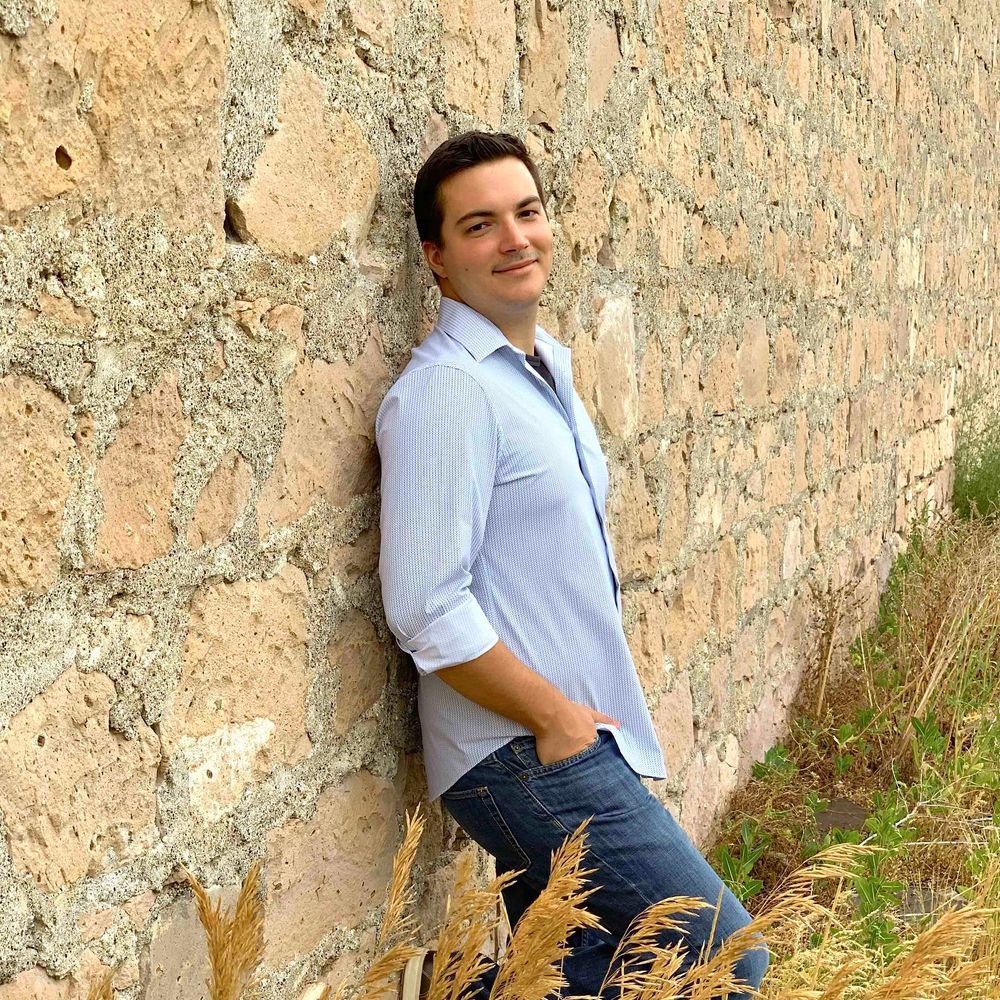 Andrew Lapp, Christian and Classical Concert Artist
American concert pianist and composer, Andrew Lapp, took his first piano lesson at age seven. He's studied with Sandra Lawler and Young-Ah Tak (student of Leon Fleisher), and taken master classes with such notable teachers as Dr. Marc Silverman, Manhatten School of Music, Rebecca Penneys, Eastman School of Music, Dr. Kevin Orr, University of Florida, and Dr. Sergio Ruiz, Sam Houston University. He holds degrees in piano performance, business and music technology.
Andrew performs nationally and has appeared as a solo pianist with the Imperial Symphony Orchestra, Venice Symphony Orchestra, Sarasota Pops Orchestra, and the Anna Maria Island Orchestra. In 2010 he debuted as an accompanist at Carnegie Hall in New York City. In 2013, Andrew became a Steinway Artist by invitation.
Andrew is a devoted Christian. He shares his musical arrangements as his ministry; expressing the love of God with others through his music in concert. In addition to classical repertoire, he composes and performs his own arrangements of sacred, gospel, and popular selections. His interpretations have been featured as pre-shows for gospel artists including The Gather Vocal Band, The Collingsworth Family, The Inspirations, Legacy 5, The Booth Brothers, and Guy Penrod, former lead vocalist for the Gaither Vocal Band.
Today, he holds the position of Pianist/Artist in Residence at First Sarasota, the Downtown Baptist Church in Sarasota, where he serves in the music ministry on a weekly basis. 
If you'd like to purchase Andrew's albums or find out more about upcoming performances, check out his website at www.AndrewLapp.com.
 
Piano Impressions 1: Sacred
Andrew Lapp
0:00/3:07

0:00/3:36

0:00/3:31

0:00/3:16

0:00/3:29

0:00/2:34

0:00/3:05

0:00/4:00

0:00/2:51

0:00/3:24

0:00/2:56