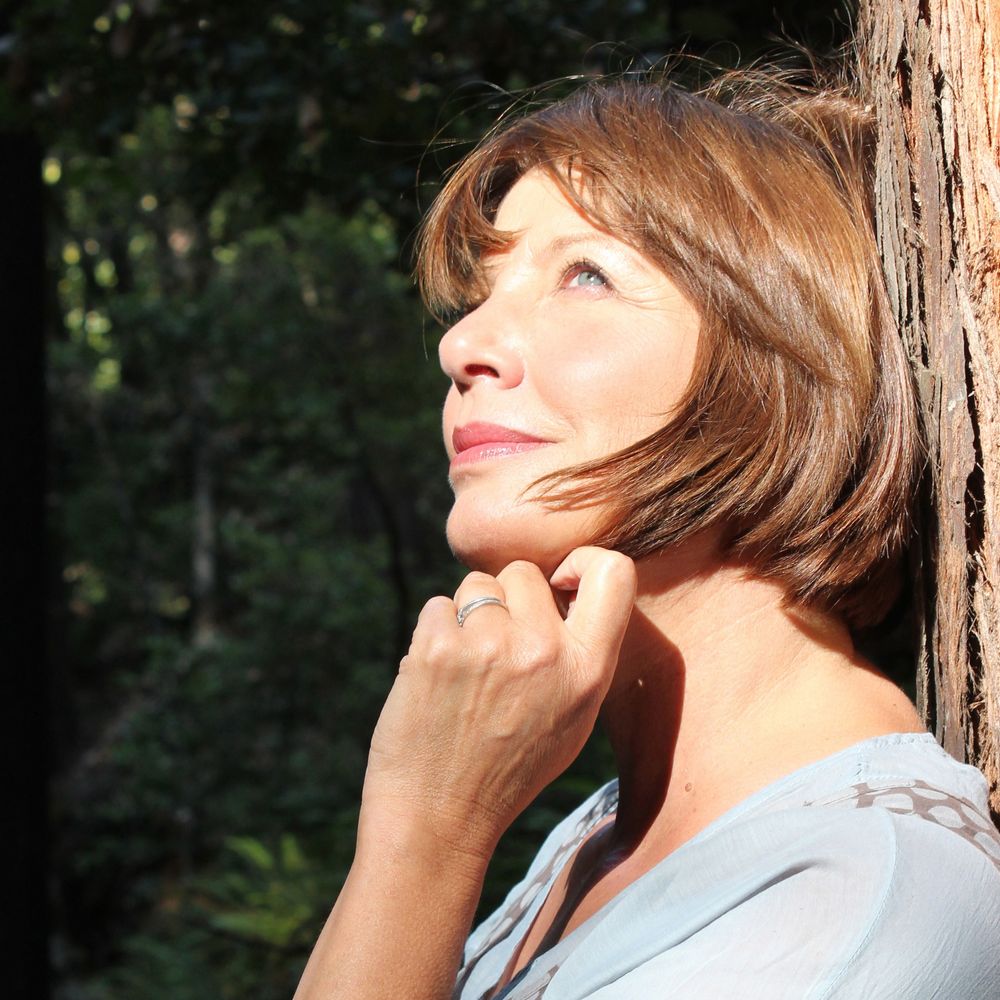 Désirée Goyette
Grammy-nominated vocalist, composer, arranger and voice-over actor Désirée Goyette is probably best known for her musical contributions to the 'Charlie Brown' and 'Garfield the Cat' television shows. She and her Grammy-nominated partner and husband, Ed Bogas, co-wrote music for over one hundred TV episodes and specials.
From Carnegie Hall to Hollywood, her career has left no stone unturned. Désirée's vocal artistry can be heard on several albums of her own compositions and others, as well as on multiple motion picture soundtracks and trailers including: Spykids, The Mimic, Forces of Nature, Night Falls, High Crimes, Little Mermaid II, Hellboy, Ghostwriter, the remake of Casino Royale and Pirates of the Caribbean IV. On other commercial recordings, Désirée shares equal billing with Patti La Belle, The Pointer Sisters, Natalie Cole, Lou Rawls, B.B. King, Diane Schuur, The Temptations, and David Benoit.
Best of all, Désirée enjoys mothering her twin children who, at this point, are well on their way to carving out their own careers! For more about Désirée and to purchase her recorded music and sheet music library, go to desireegoyette.com.
From Where He Stands (selections)
Désirée Goyette
0:00/4:36

0:00/4:55

0:00/3:20

0:00/5:18
Tell Us Of The Night ~ Holiday Duets and Solos (selections)
Désirée Goyette with Dana Anderson-Williams
0:00/2:18

0:00/4:12

0:00/5:21

0:00/3:16