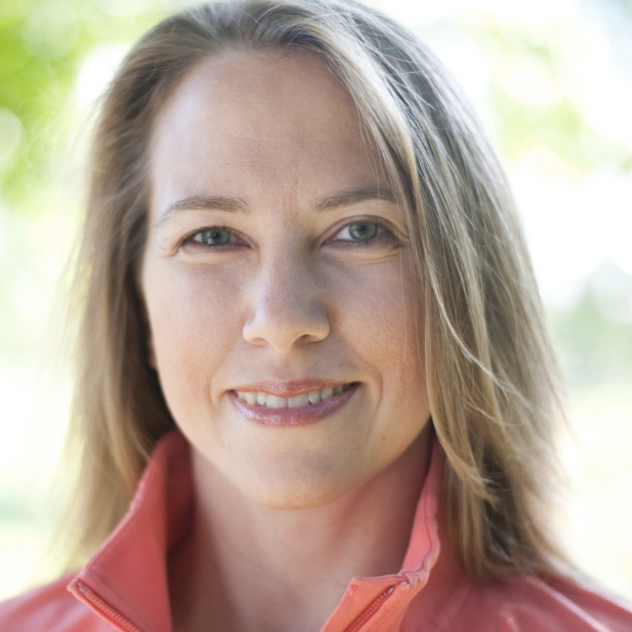 Laura LaPointe
I've always loved sharing dialogue with fellow people of faith as well as studying the Bible. These interests led me to earn a Master of Divinity at Andover Newton Theological School. After that, I worked with prison inmates teaching literacy skills, job readiness, and Bible study. 
Sometimes a song is the best prayer I can offer, and at certain moments music provides a unique source of comfort and joy. Gospel music especially moves me, and I have enjoyed singing in choirs and small groups over many years.
I am continually seeking to grow, with a primary focus being to learn as much as I can about how Jesus lived and healed.  I am now devoting my full time to spiritual healing as a Christian Science practitioner.
0:00/4:22

0:00/4:10

0:00/3:23

0:00/4:12