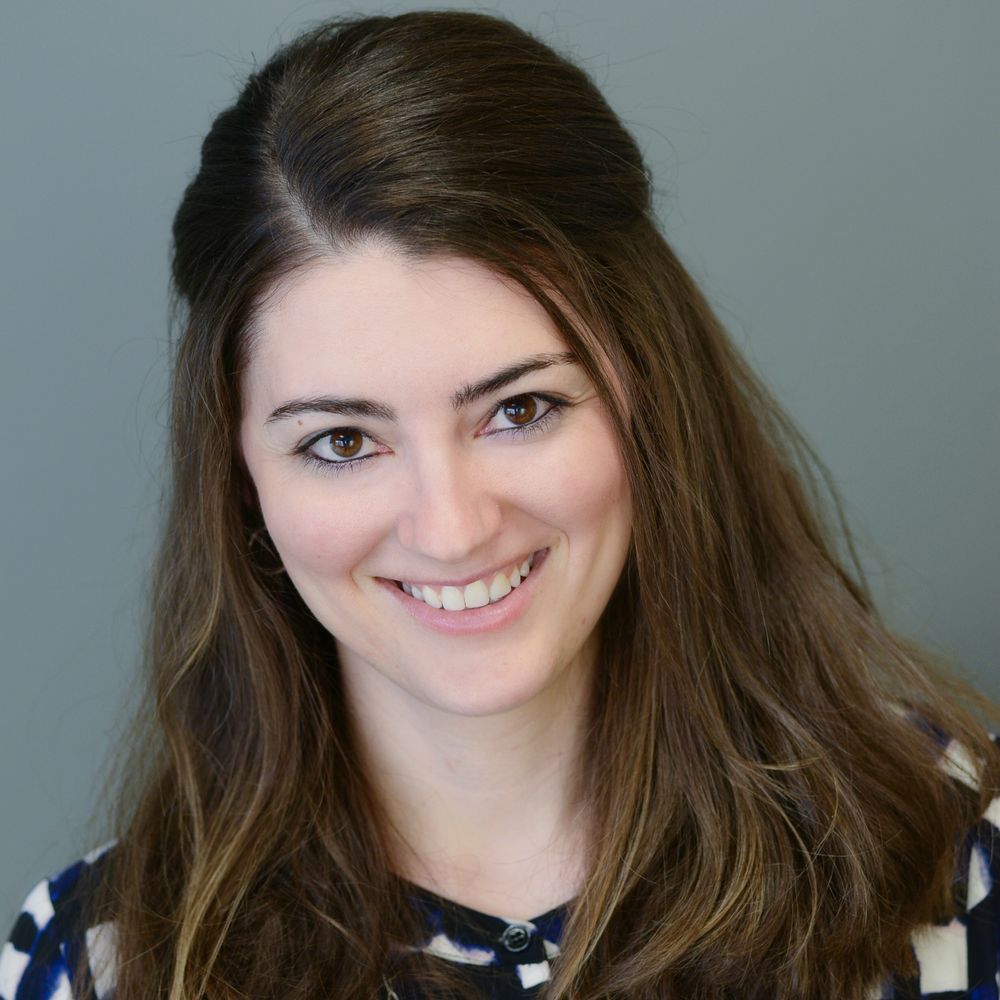 Katherine Bellafiore Sanden
Music has always been a way for me to express myself and connect with others. I've honed my piano skills improvising over jazz and pop songs, and playing with singers and other instrumentalists wherever I go.
I use hymns as a way to ground myself in my faith. I love the traditional hymns, and I also love making new arrangements by pairing fresh chords with old favorites.
You can find more of my music on my youtube channel: youtube.com/DragonflyKBS
0:00/2:11

0:00/1:44

0:00/1:29

0:00/2:51

0:00/2:33

0:00/1:50

0:00/2:12

0:00/1:35